Auto Battery Recycling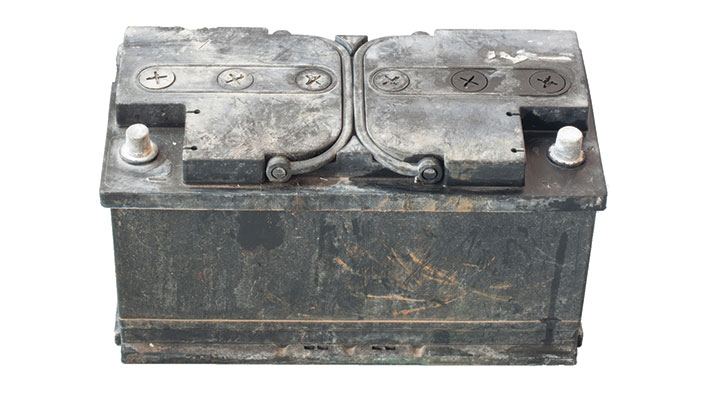 Do you have an auto battery that does not work? If so, bring it down to Berger Recycling for our Auto Battery Recycling services offered in RI, MA, and CT. Car batteries that are not properly disposed of can lead to environmental damage and injury to the owner.
Our highly trained staff knows how to properly handle these batteries and will ensure that they will be recycled in a safe, responsible manner. We will ship your batteries, in compliance with all US Department of Transportation regulations regarding the shipment of lead acid batteries, to a certified auto battery recycling facility. We pay top dollar for car batteries at Berger Recycling.
If you have any questions about Auto Battery recycling in the Rhode Island, Massachusetts, and Connecticut areas please feel free to contact us today.